Hi. I build Android and iOS mobile apps


I would love to build a mobile app for you or with your team. I've been building them for six years, with twenty-five years of experience building desktop and web solutions before that. I've built things for mega corporations, small startups, and everything in between. Need the power of the cloud behind your mobile app? I can build that, too.
Tommy worked in my organization as a key leader on the development and delivery team of a high-traffic, consumer-facing media website of a critical, Fortune 25 client. Tommy repeatedly demonstrated his tremendous value on this expansive and high-profile project; not just in terms of the breadth and depth of his software engineering skills, but through the quality of his code, his consistent reliability, dedication, and his willingness to do whatever it took to execute on a very challenging project for a very demanding customer. I've worked with and managed many developers on business-critical projects, and I give Tommy Baggett my highest recommendation.

Anthony Haag
Director, Mobile Consulting at Adobe
I work smarter and harder to make your project a success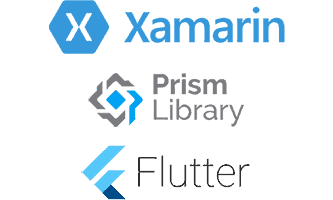 The technologies I use minimize duplication and maximize reuse across mobile platforms while still allowing me to take advantage of everything that makes each platform unique. These tools make it possible to balance engaging experiences with practical functionality, all with the goal of delivering the best possible app within your schedule and budget.
Tommy is an experienced, motivated, devoted developer. He writes excellent, modular, and reusable code. He fixes bugs by first understanding the problem all the way to its root; which is rare in our industry. He is a team player, communicates clearly, and carries his positive attitude wherever he goes. I strongly recommend him!

Martin Legris
Founder & CEO at Taste Filter
I'm much more than a "coder"



Robust solutions require a lot more than just slinging code. I also leverage tools to create visual designs, deliver continuous integration and delivery, testing, and app store publishing for your project. The end result is a beautiful, scalable solution that follows industry standards and best practices.
Tommy is an extremely talented developer who I have both managed as a team member and employed as a contractor to work with my current company. He has great knowledge of audio, video, and graphic files and programs and has the programming skills to work with them at the lowest level. He has a strong work ethic and he works well with everyone. Tommy is a true asset to have on board.

Brad Riegel
Owner, Cornerstone Research Inc.
Regardless of the approach, I deliver
RENFROE Mobile App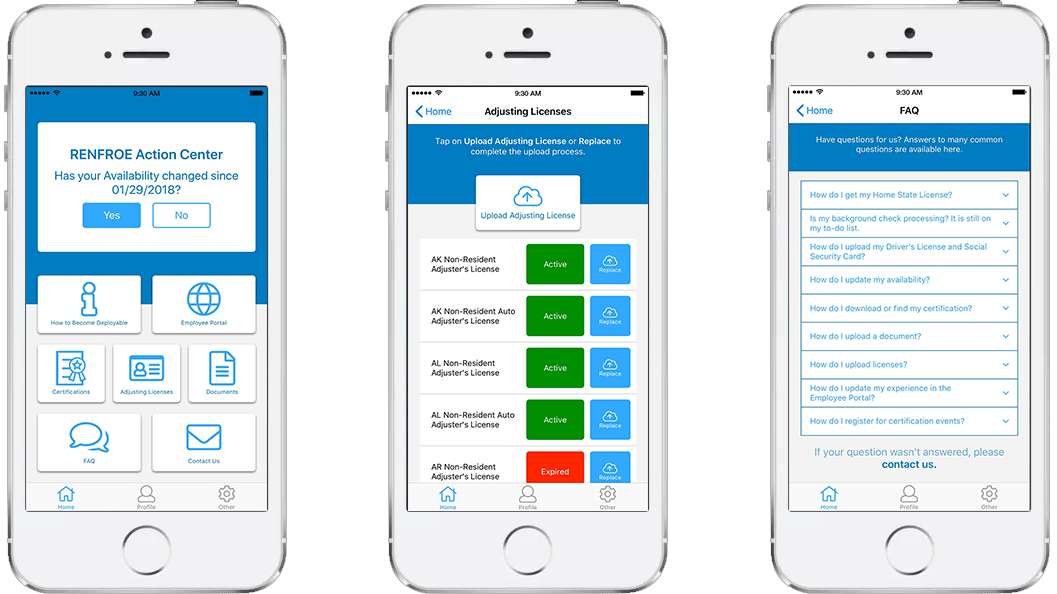 Telo Setup App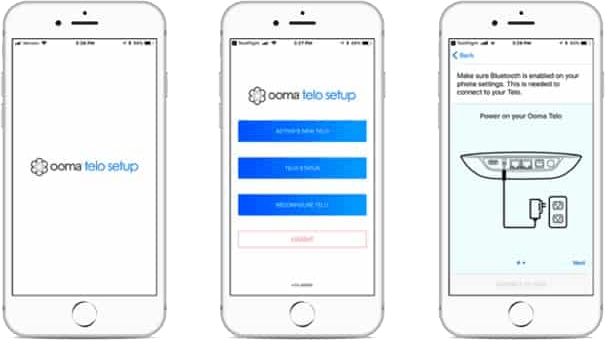 XNotes for XTrends App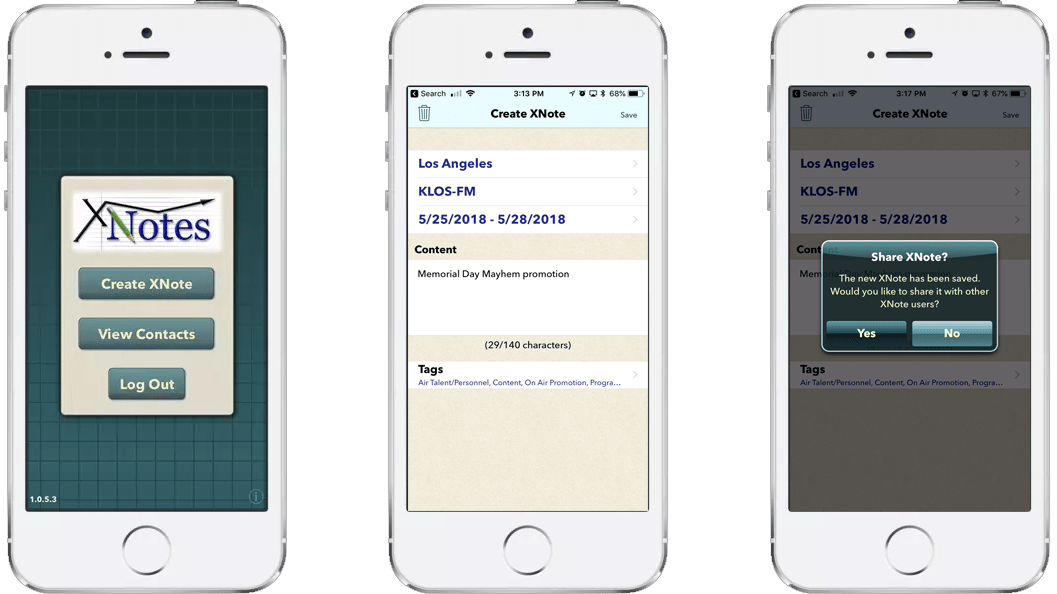 I can work solo and deliver a complete solution, or provide the architectural guidance and mentoring your team needs to build its first/next great mobile solution. We can also combine the two: I build the initial release, train your team on its design, then transition development efforts to them at an agreed upon pace. Already have an experienced team? I love working with other seasoned developers who are as passionate about building great things as I am! Lets talk.
Tommy is an excellent engineer with a great work ethic. Produces solid code and does what is needed to ship a product. Tommy is an asset to any project. I hope to work with him on many projects in the future.

Kevin Snow
Founder, MynaBay Inc.
Reach out. Let's build something great together!