I am thankful to have worked with many amazing and very talented individuals throughout my career. I greatly appreciate the kind words they have shared here about their experiences while working with me. All the references on this page can be verified on my LinkedIn profile in the "Recommendations" section.
Managers/Clients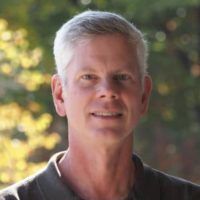 Tommy and I worked together on a challenging Xamarin Forms based application that had many difficult requirements that really made you have to dig deep to find solutions. Tommy was able to do that and come up with solid implementations that met the needs, and were well built for the future. I was quite happy to have Tommy on the team, without him we wouldn't have delivered near as much as we were able to.

Lee Parrish
Principal Consultant, Microsoft
---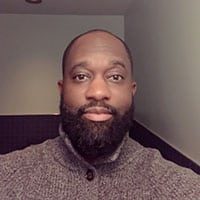 I had the pleasure of bringing Tommy in on a Xamarin Forms project which required lots of custom, platform development. Additionally, the project had limited technical requirements. Tommy was able to apply his deep mobile development, design and project management skills to help stabilize the project. I've worked with lots of consultants, but few with the deep mobile technical knowledge and the ability to return results so efficiently. I would be honored to work with Tommy again.

Lyndon Hughey
Mobile Apps Consultant
---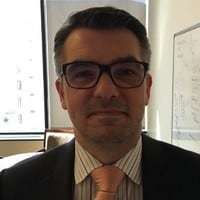 Tommy hit the ground running for a complicated project. He brought a clear view of the Xamarin technology and immediately started providing innovative solutions for the client. His calm demeanor and polite and direct communication style are a unique combination that makes Tommy a wonderful asset to any team. I would be honored and privileged to work with Tommy again in any capacity. I cannot recommend him highly enough.

Eric Dencer
Agile Project Lead, Insight Global
---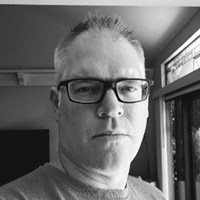 Tommy worked in my organization as a key leader on the development and delivery team of a high-traffic, consumer-facing media website of a critical, Fortune 25 client. Tommy repeatedly demonstrated his tremendous value on this expansive and high-profile project; not just in terms of the breadth and depth of his software engineering skills, but through the quality of his code, his consistent reliability, dedication, and his willingness to do whatever it took to execute on a very challenging project for a very demanding customer. I've worked with and managed many developers on business-critical projects, and I give Tommy Baggett my highest recommendation.

Anthony Haag
Director of Mobile Consulting, Adobe
---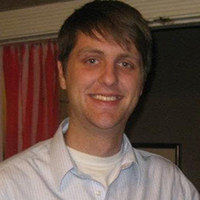 I had the pleasure to work with Tommy on several mobile applications for our business. He was an outstanding asset to the RENFROE organization and provided much needed expertise on Mobile Applications for Android and iOS. I was particularly impressed with Tommy's ability to handle multiple complex ideas for different types of users and streamline them into an easy to understand user interface and system design. Furthermore, his professionalism was top tier and he exceeded my expectations, ESPECIALLY with such a tight timeline from inception to final delivery. Tommy will be a great addition to any organization looking to take their company into new mobile markets.

Tyler Duke
Director of Information Technology, E.A. Renfroe & Company, Inc.
---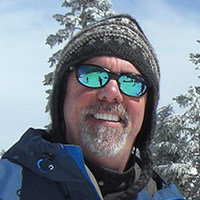 Tommy is an extremely talented developer who I have both managed as a team member and employed as a contractor to work with my current company. He has great knowledge of audio, video, and graphic files and programs and has the programming skills to work with them at the lowest level. He has a strong work ethic and he works well with everyone. Tommy is a true asset to have on board.

Brad Riegel
Owner, Cornerstone Research Inc.
---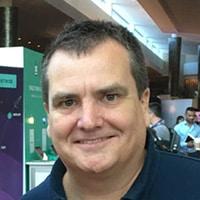 Tommy is an excellent engineer with a great work ethic. Produces solid code and does what is needed to ship a product. Tommy is an asset to any project. I hope to work with him on many projects in the future.

Kevin Snow
Founder, MynaBay Inc.
---
Coworkers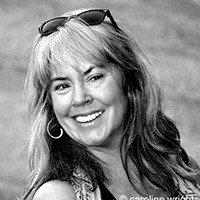 Tommy was a great person to work for/with. He is extremely intelligent, creative and forward thinking. He is inventive and hard working. He always went over the top for his clients and was also very giving toward his employees.

Jean M. Campbell
Content Production Developer, WideOrbit
---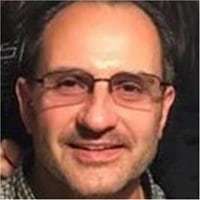 I have worked with Tommy for the past year on a very big Flex project. Tommy is an excellent top notch Engineer and Technical Architect. Tommy always goes the extra mile, and he takes on any new challenges and turn them into success very quickly. I highly recommend Tommy, and I am looking forward to continuing work with Tommy.

David Capelle
Engineering IT, DCTech LLC
---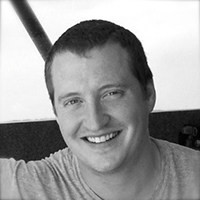 I have had the pleasure of working with Tommy on several projects during my tenure at Universal Mind. On both projects Tommy consistently demonstrated that he is every bit the consummate professional. His technical knowledge never fails to impress. Tommy is a great teammate and one that you can always depend on. I would recommend Tommy to anyone looking for an exceptional Technical Architect and I hope to work with him again.

Dan Cashman
Director of Engineering, ByteCubed
---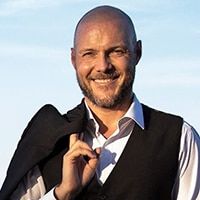 I had the privilege to work with Tommy for 6 months on a very cool and technically challenging project. It was great fun working with him. Not only is Tommy a great guy both in and out of the office. He is also a Flex maven. He is extremely knowledgeable and what he doesn't know he can can pick up in no time and be the in-house expert on that very topic after lunch. I highly recommend anyone who is in need of a great addition to their development team.

Bjorn Harvold
Co-Founder at Travelkoin & Traveliko
---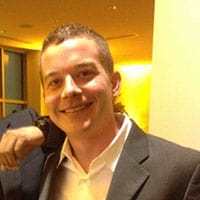 I worked with Tommy on Xamarin.Forms application where requirements were constantly a moving target. Tommy was able to quickly pivot and adapt to all the changes coming from the client and implement clean solutions at an amazing pace. Without a doubt, any organization would be lucky to have someone of Tommy's caliber.

Chris Lampley
Technical Architect/Consultant at Insight Global
---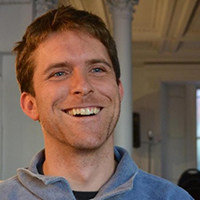 Tommy is an experienced, motivated, devoted developer. He writes excellent, modular, and reusable code. He fixes bugs by first understanding the problem all the way to its root; which is rare in our industry. He is a team player, communicates clearly, and carries his positive attitude wherever he goes. I strongly recommend him!

Martin Legris
Founder & CEO at Taste Filter
---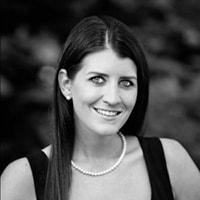 I had the honor of working with Tommy on a mobile app project and could not have asked for a better teammate. His expertise and experience helped finalize the requirements and design of our project. He has a can-do attitude which fed throughout the entire team and helped push the project to release. When issues did arise on the project, he was the first to dig into issues and help find resolutions. He always had a cheery demeanor and got along well with all other project teammates. I would love a chance to work with Tommy again on future projects and know he would be an excellent addition to any company looking for a Xamarin expert.

Jenna Lovoy, PMP
Product Manager, E.A. Renfroe & Company, Inc.
---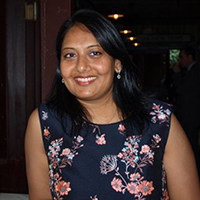 I have worked with Tommy on the Adobe project and have enjoyed working with him. He is resourceful, innovative, meticulous in his approach. He has has always been helpful and one can depend on him for solving problems and issues even if those aren't directly related to his own sphere of control. All the while, his spirits are always high and have always found him to be cheerful.

Bindu Porwal
Senior Product Specialist, Charles River Development
---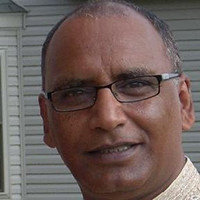 Tommy is one of the best among all people I have ever met. Working with Tommy I found him as a person with great recognition and deep experience of IT solutions. Ambitious person with boundless energy, that's Tommy! Has strong technical and organizational skills.

Yusuf Quddus
Agile IT Project Manager, Air Products